ADVISORY NOTE: Contains content suitable for ADULTS ONLY
I am trying to work out which blogging games or link groups it is alright to take part in, but there is a real sweet guy who is running a questions game. He has provided bloggers with twelve questions for August and I thought a couple of them looked as if they would be fun to take part in. This is one of them:
WHAT DO YOU CLASS AS ADVENTUROUS?
I am not going to pretend with you…naturally, I lean towards being a vanilla baby. When I am in love I like to please my lover. It's my lovers who have introduced me to some more risque adventurous sex.
What do I class as adventurous? There are some things I don't even want to try in all honesty. If I feel safe and relaxed, I am more likely to try something new. But I had a lover who had a partiality for outdoor sex, not talking about within the privacy of a tent, but out in the wild. As the BBC weather forecast blurted out the other day…he was a bit of a dogger…he liked dogging. I think he felt a rush of adrenaline over the possibility of getting caught. He also liked to get a bit frisky within the walls of public buildings, that were sometimes swarming with visitors. Rather than offer up any confessions which might get me into trouble, why don't I use my experience with him as inspiration for the kind of adventures he liked to have? You can read the following as fantasy fiction: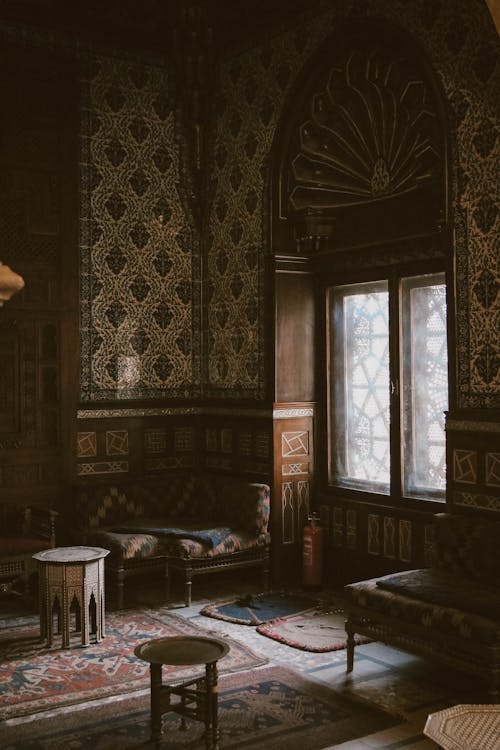 Most of the rooms in these public buildings have guides/volunteers in them. But one of the bedrooms in a house we visited had a small chamber off it with a decorated piano and some fine wooden furniture. There was a tiny doorway and some people missed it and walked straight past. My lover realized here was an opportunity for him to be naughty. I was wearing a dress, allowing him to take me by surprise by slipping his hand up my skirt and into my lace underwear. I felt the tips of his finger find my clitoris and began to fondle it, pressing his finger and circling. I was looking straight into his mischievous eyes scolding him for being so risque in a public place where all sorts of visitors would be offended by what he was doing.
He went further though. It was only with my eyes I was objecting to him, not with my arms, and realizing I was enjoying his touch, his hand slid further underneath and I gasped as his finger entered my vagina. We stood there in the corner of the room with him fingering me for several minutes until someone came into the room to have a look around. As soon as we had company he froze.
His finger was still inside me but he started to chat to me, asking me what I thought of the piano. I replied saying I wonder if it is in tune. He suggested that I could have a try. The couple who had walked in overheard our conversation and said I don't think you are allowed to touch the piano. My friend thanked them for the warning and said he would not want to do anything inappropriate. As he said that he wiggled his finger causing me to laugh out loud.
The couple lingered in the room for a few minutes, whilst the entire time my friend was standing close to me wiggling his finger around. Once the couple had left, he began sliding his finger up and down my vagina vigorously until I was soaking wet.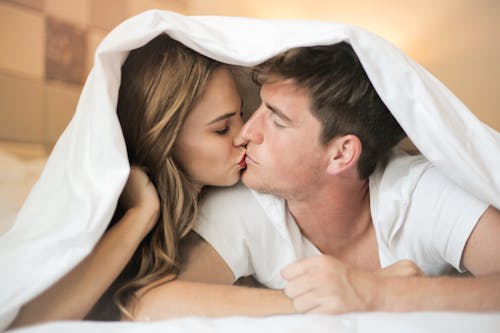 I personally prefer indoor sex because I feel safer and more relaxed, which makes me sound even more of a vanilla baby. The last thing I want to do is get into trouble. I just want to please my lover. But to please him, and allow him the thrill, I meekly allowed him to have his way with me in numerous outdoor locations and public places. I may use some of the other memories I have with him to inspire more fantasy fiction featuring sex in the great outdoors.
What about you? What do you class as adventurous when it comes to sex? You could leave your comments below or use my contacts page to email me.