Ben is going away very early tomorrow with some of his team. He will be back before the weekend. This is normal for us. He has to work away for short stints on a regular basis. We have spent two weeks self-isolating in our house, not seeing anyone else (accept on Zoom) so it should be fine to spend a few days apart.
Except that I am sensing that my mood is descending. It's the dark. I'm sure it's mainly the dark. This year I guess it is also the lack of socialising. We did see some good friends on Sunday on our ramble. That was good for my spirits.
There is one emotion I struggle with more than any other. Guilt. It's hard to explain how much more damage it does to me than any other emotion. I was talking about it with my friend on Sunday. She knows a lot about me and why guilt plagues me at times.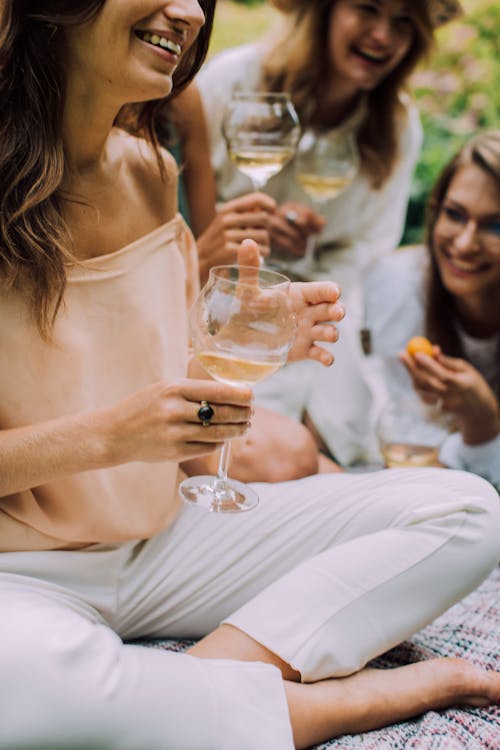 One thing she tries to help me with is with regards to the things I feel guilty about, they were mistakes I made without being aware of what I was doing. I said things without knowing I was putting my foot in it. I passed on gossip without having any idea how untrue and hurtful it was. I gave my nickel's worth of advice without understanding a person's situation fully. I know she is right, I had no intention of injuring anyone. Despite not having any evil motive, later I found out that I had deeply upset someone I cared for.
My friend reminded me that sometimes guilt can be good. It can hold us back from repeating the same mistakes. Some people do bad things and don't feel guilt because they don't care. So often guilt is a sign that we do care. I know I do care.
I care about people. I am aware of what depression, loneliness, stress, anxiety and especially guilt can do. Sometimes I make the same mistakes I have made in the past. I put my foot in it or I dish out advice without understanding a person's situation. I have learnt my lesson when it comes to gossip though. Gossip can destroy lives. It is one of the cruelest weapons I know of. My friend who now helps me cope with guilt was massively injured by gossip, and she knows that I passed on untrue information about her. Yet she is the one helping me to cope with guilt.
I even care about strangers, bloggers who I don't really know. I want to be friendly, but sometimes I am fearful of saying the wrong thing. I am fearful because of guilt. It eats me up. Ben is great at reasoning with me when I punish myself too much. He is good at seeing things in a balanced way. He told me I am exaggerating the situation in my mind. He is away for three days and he has told me he doesn't want me to worry and wallow in guilt about things beyond my control.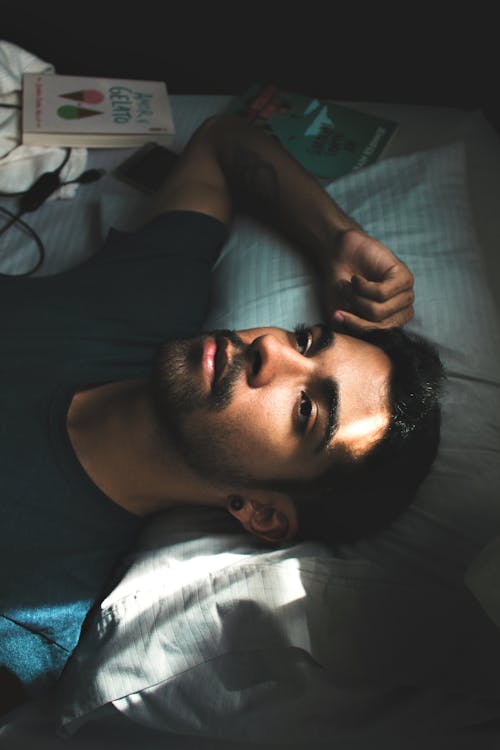 I know he is right. He is right. But as anyone else who sometimes struggles with keeping negative emotions in their place will understand, it is hard to stop worrying. When I don't hear from someone I care about, I imagine all sorts of awful things. That's partly why I needed to keep in touch with Greg and also Simon when our relationship ended.
I am new to blogging. Is it normal to worry about other bloggers? My insides are gnawing with worry and guilt. Ben thinks I am being silly. My friend tells me to keep blogging in it's place, that bloggers sometimes take a break and go quiet for days, weeks or months. She said that is normal. I suppose I ought to try to stop worrying, stop punishing myself with guilt. But I do care, I care a lot. I don't want to stop caring.
Guilt and paranoia a la pink! Ben wants us to have an early night before his early rise tomorrow and he is promising to help me take my mind off "things". Sex therapy for when I can't get control of my own emotions. I like his style.