When I thought about this theme, two experiences came to mind and it was hard for me to decide which was a true case of UNREQUITED LOVE. But both instances led to me being deeply unhappy and losing my appetite, my joy in life and my sense of optimism.
The first of my broken hearted unrequited love experiences was with "Simon", who has now inspired a new character "Jeremy" (in our latest novella "MUSE"). I have no doubt that Simon adored me. We are still in regular contact and I am sure that is because we had a real connection. During our time together, we shared a passionate, incredibly erotic relationship. The intensity and complete abandonment during sex with Simon made me feel as if I was giving everything I was to him. So it might seem strange that I think of him on the subject of UNREQUITED LOVE.
Yet I know that the way I loved Simon, he did not want to love me or anyone that way. I was ready to give up everything for him and make him the centre of my life. He did not want that. He had already been married and did not want to marry again. He wanted his freedom and he wanted to be able to have sex with whichever of his female friends he felt like. So although he loved me in his own way, my love for him was unrequited. That caused me a lot of heartbreak. I know that UNREQUITED LOVE can drain our happiness. I am very very very blessed that Ben, who has the same expectations of love as I do, just happened to have set his eyes on me.
My other experience of UNREQUITED LOVE was not long after I had broken up with my first boyfriend (after ten years of being together). I tried dating other guys and did not meet anyone who I was attracted to. But I developed a crush on a guy I had met and would see at parties and social events. I was such a lemon-head. I set my heart on a guy who had a huge amount of female admirers. He was famous. Yeah, I developed a crush on a celebrity. Due to sometimes being in the same room as him, I had a notion he might find me different from all the other chicks who were as mad about him as I was.
Guess what happened? My crush became so serious, it emboldened me to ask him out for a drink. I asked him out! He declined the offer. I was mortified. It did not extinguish my crush. I was stupid enough not to realize that he had his eyes on someone else. What I did not know until much later was that things were not going smoothly for him with the woman he had a crush on. He believed that it was a case of UNREQUITED LOVE.
That rejection just happened to come at a bad time for me. I was already sliding into a deep depression, so that rejection added to my low mood. As I look back, I realize that it in his caseas not really in love. (Whereas I think it was true love I felt for Simon.) I had a mega-crush, but I did not really know him – although I could have given you as much information about him as any of his other crazed fans.
I was in love with a fantasy. I let my imagination go crazy with what it would be like to be the woman in his life, dazzled by thinking it would be like some kind of fairy tale. I just got caught up in the notion of how wonderful it would be to be his girl. But it was completely unrequited. I was foolish to let myself get carried away daydreaming about a guy whose main attraction was his popularity.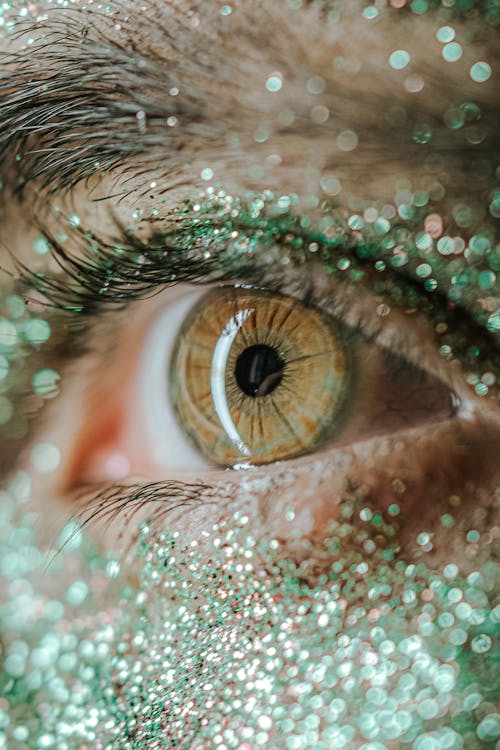 It all worked out in the end. When you are in the grips of being broken hearted by a case of UNREQUITED LOVE, it is very depressing. But I learnt that being in love with a fantasy and being in love with a real person who returns your feelings are vastly different. I remember how much pain and gloominess I suffered when the feelings I felt were not returned. I learnt to appreciate all forms of love from family, friends and colleagues and to be content with a life of kindness and warmth. Despite the disappointment with Simon, we remained close friends. Look how things turned out for me! Ben shares all the romantic dreams I do and wanted to build a life with me.
As for the guy I had a crush on, well happily for him, he eventually got his girl, although it took years for them to get together. He waited for love a lot longer than I did. We found out over the weekend that he and the love of his life are now engaged to be married. I am pleased for him, and especially pleased for his girlfriend. She is one of the people who helped me through my period of depression and I know she is deserving of great happiness.
UNREQUITED LOVE can be very hard when you are in the grips of it. But sometimes, things work out better than you would have ever imagined!