IT IS OFFICIAL – RASPBERRY RIPPLES IS NUMBER 99!!!
When I was a child the "be all and end all" of ice-creams were the Mr Whippy soft scoop ice-cream towering precariously on top of a wafer cone and crowned with a chocolate flake (and raspberry sauce of course 😉 ) This ice-cream perfection was called the 99!!!
Now I too can claim the iconic 99 label!
That means that somebody nominated me to be in Molly Moore's TOP 100 SEX BLOGS. Thank you to whoever that lovely person may be! That calls for a celebration dance!!!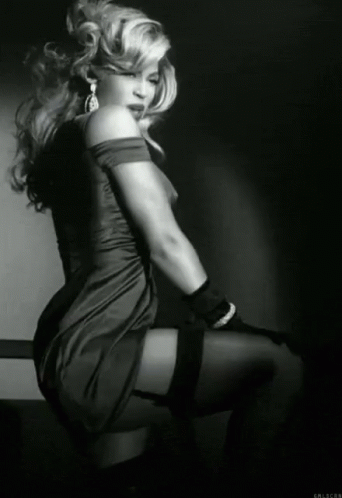 Although I am right down there at the bottom, I would like to think it's a case of "last but not least" or even "save the best for last"!!! But you have to admit being Number 99 after four months of blogging is something to celebrate!
Can you guess the song I have chosen to celebrate being the official 99? Who could forget the sensational "99 Red Balloons" from NENA.
Congratulations to all the other bloggers who were listed in Molly's TOP 100 SEX BLOGGERS. I will be paying a visit to your sites to check out your writing.
From now on, I my blog will be featuring the badge Molly said we could use if we were on her list! My blog only lets me post widgets in the footer, so it is right down at the bottom, but if you click it, it will take you over to the list of other bloggers on Molly's TOP 100 SEX BLOGGERS 2020.
Why don't you take a peek at the other bloggers on Molly Moore's TOP 100 SEX BLOGGERS and explore the wide variety of writers up there!
And look out for #99 RASPBERRY RIPPLES!!!