I don't think I have ever been so nervous at the start of a year. Normally, I think up goals for myself and go a little crazy with eating healthy, running more and thinking positively. I have not felt that way this year. I just want to be ready for challenges and let any trials make me a better person. If anyone does not realize that 2021 is going to be challenging – I think they may setting themselves up for disaster.
I guess my lack of "delusional positivity" is for a few reasons. One is that during 2020, I think I came to understand the importance of the word "balance" a little more. Life is often like a voyage – there are storms that do damage and take time to recover from. Yes, we will eventually have calmer seas and be able to unfurl the sails and move forward again. But right now, we are still in the eye of the storm.
Balance has so much to do with our mental state and it effects all aspects of our health. I have had stages this year when I pushed my body too hard with running, depriving myself of calories and trying to work on when I was tired and irritable. Ben has tactfully discussed the importance of being balanced and reasonable about my limits. I learnt the value of rest and peace and finding answers to my questions this year.
But Ben is all for us being in the best health we can reasonably be in. I want to eat more fresh produce. For almost three months last year I was living on a raw vegan diet and I felt great. Ben really likes meat, but as we are both trying to strike the right balance (we are both super eager to live a more eco-friendly life in every way we can), so for the most of this year we have had a limit of three times a week for meat . I want us to both enjoy a variety of vegetables and fruit. I am taking it on as my responsibility to find recipes and prepare food that Ben enjoys and that nourishes him properly.
Good food, good health, great sex life – win win!
I want to start the year with a liquor free month – it is Ben who is the bad influence. He loves fine wine. We are going away soon (Ben's work), if we the country we are headed to allows flights from England at the end of January, and will be in a land that is predominantly Muslim, so I think liquor-free is a great idea.
I would like to hope that some of the things we missed out on during 2020 will soon be possible. I want to see more of family and friends, and enjoy dinners with them again. But I also want to keep some of what turned out to be 2020 blessings – more picnics and outdoor walks in the fresh air, more of an al fresco, outdoor life. We have been working on making our garden a great place to welcome guests.
I would like to think that the world in general can soon start to feel less anxious about the virus but can also not forget the deeper appreciation for what really counts that many of us gained in 2020.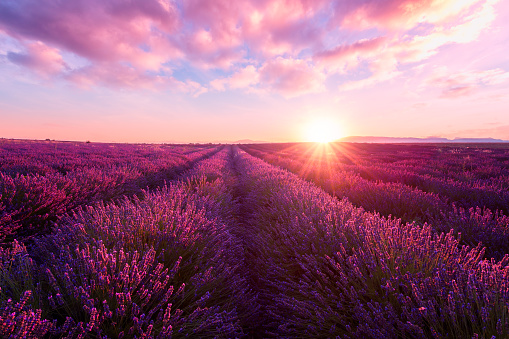 If I had the power, I would make 2021 the year we achieved world peace, met a carbon neutral and zero waste lifestyle, saw nature recover from the damage that has been done, and all felt more content with less for ourselves and more eager to share with others – IS THAT REALLY TOO MUCH TO ASK?